Category

Design

Android Design, your place for learning how to design exceptional Android apps.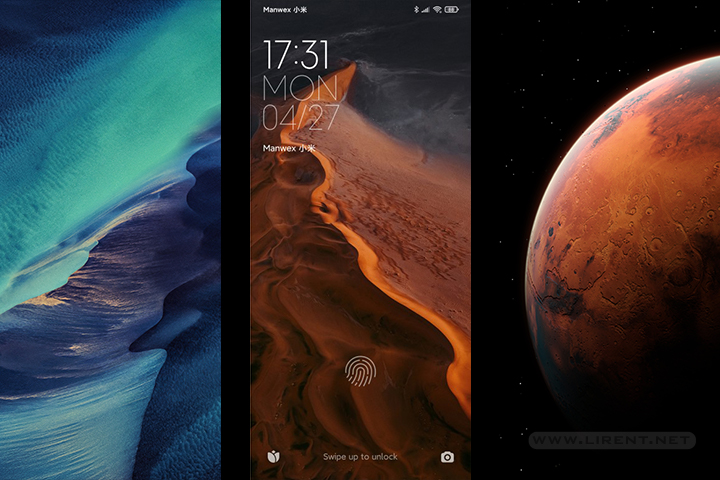 Download Free Android MIUI 12 Official Wallpaper by Xiaomi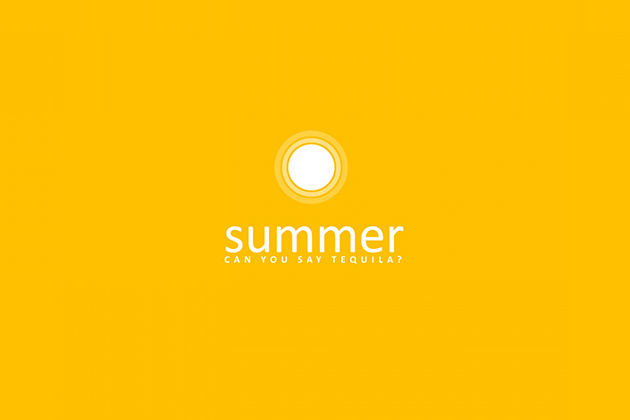 It's time to refresh your android wallpaper with this amazing summer backgrounds. This roundup bring the best HD wallpaper resources for you. Here are the best-looking images that can grace your home screen today.