It's time to refresh your android wallpaper with this amazing summer backgrounds. This roundup bring the best HD wallpaper resources for you. Here are the best-looking images that can grace your home screen today.

How to Download Android Wallpapers
The links below allows you to download the wallpaper to your PC's desktop. From there, you can copy the wallpaper onto your phone or tablet, or then e-mail it to yourself.
The second option is browsing our website from your Smart-phone or Tablet and download the wallpaper directly to your device.
How to change your Wallpaper
Browse your photo gallery and on Download folder find the image you have download. From the photo menu select Set picture as… and choose Wallpaper.
15 Summer Collection of Android Wallpapers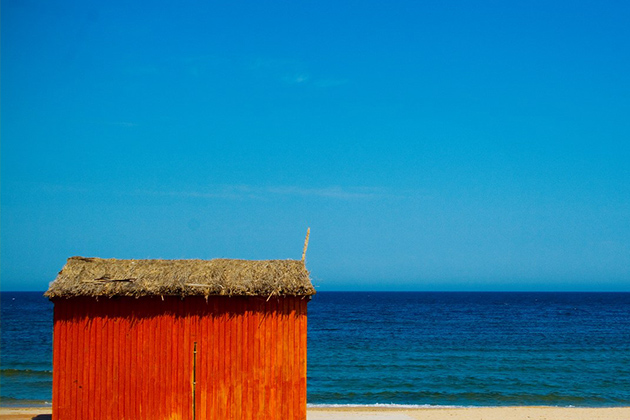 Download Android Wallpaper 2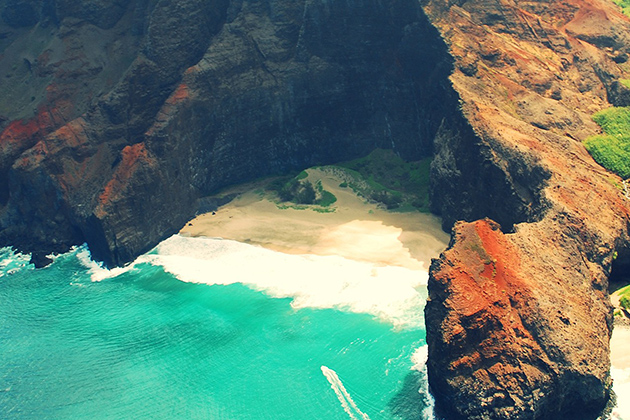 Download Android Wallpaper 3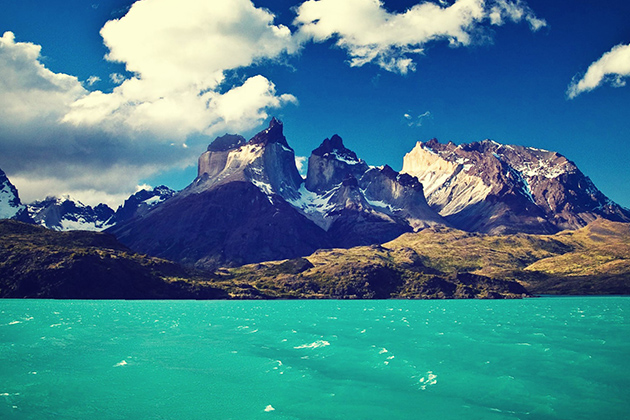 Download Android Wallpaper 4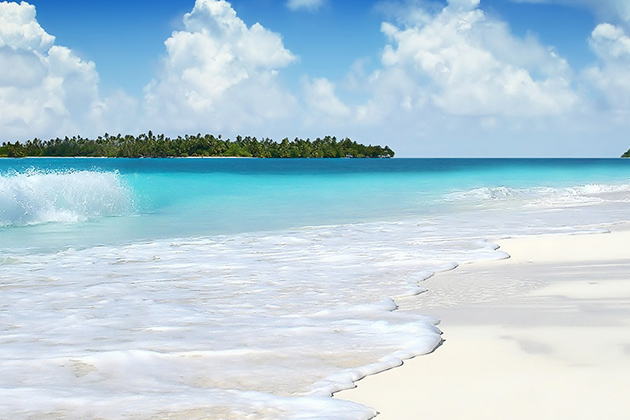 Download Android Wallpaper 5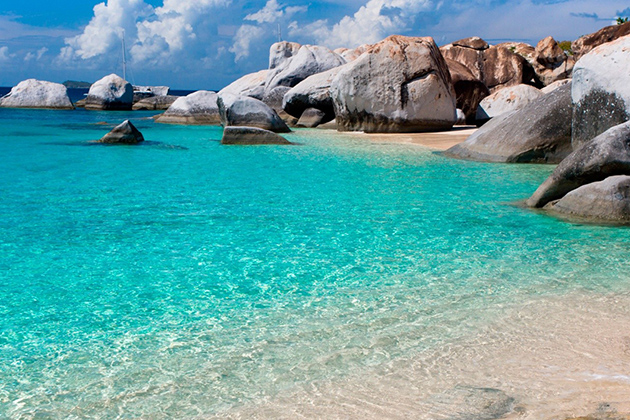 Download Android Wallpaper 6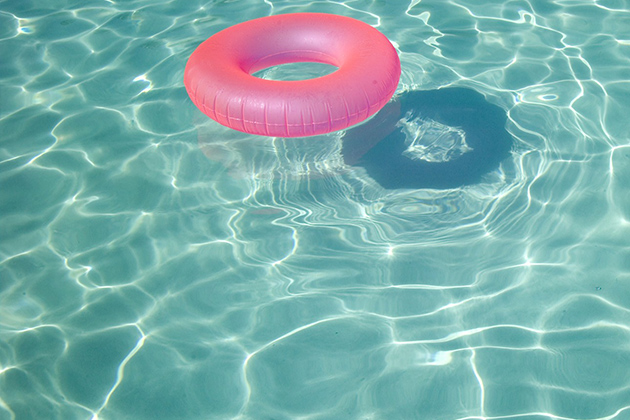 Download Android Wallpaper 7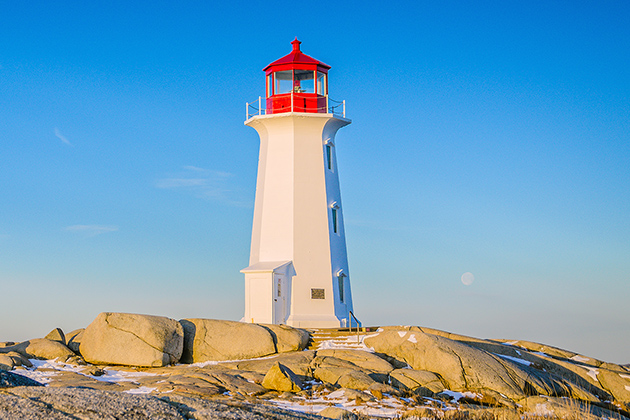 Download Android Wallpaper 8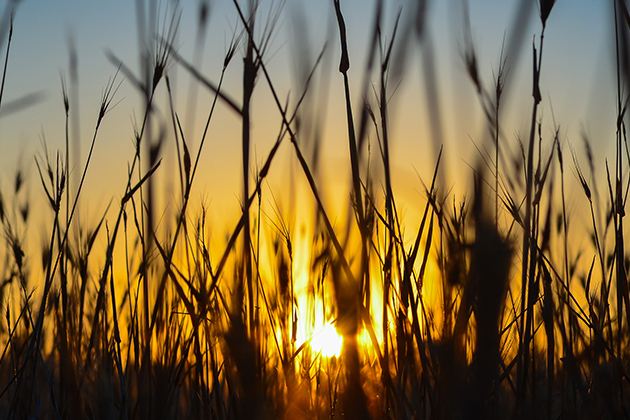 Download Android Wallpaper 9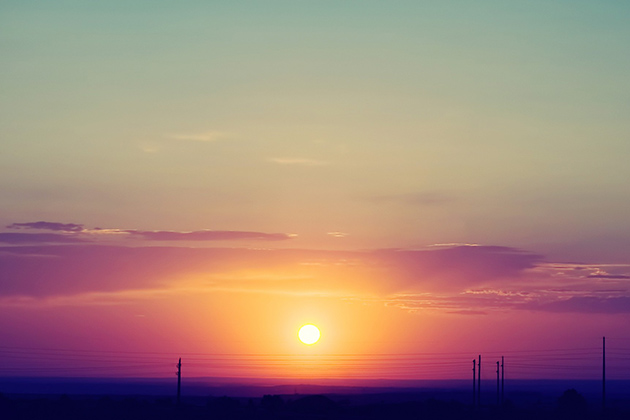 Download Android Wallpaper 10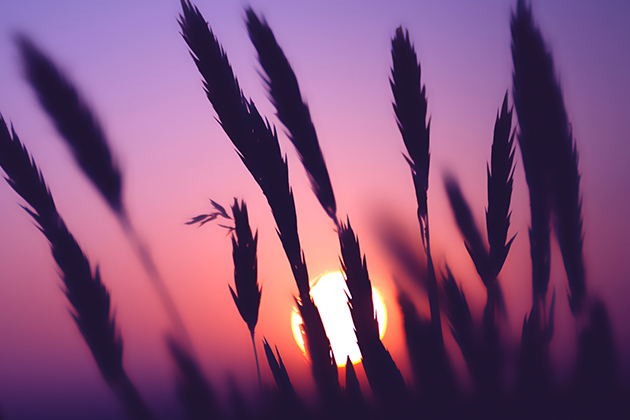 Download Android Wallpaper 11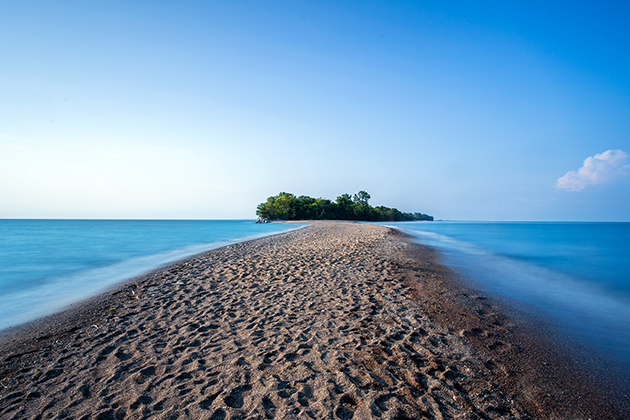 Download Android Wallpaper 12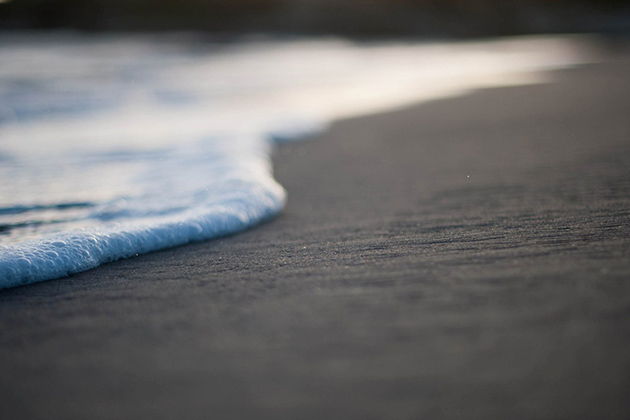 Download Android Wallpaper 13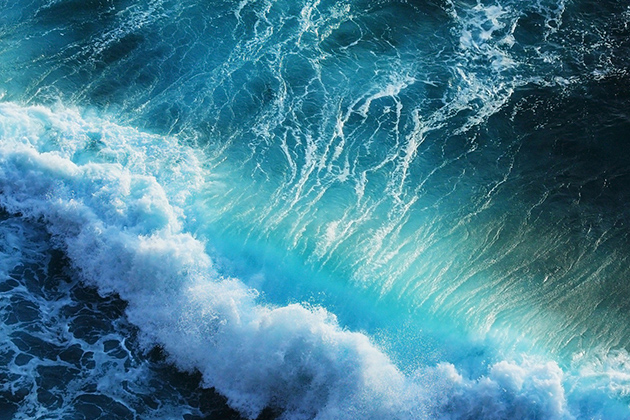 Download Android Wallpaper 14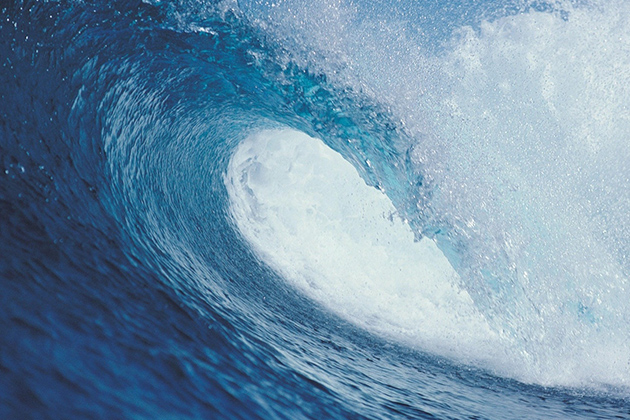 Download Android Wallpaper 15
Download Cover Wallpaper